Diver Data Logger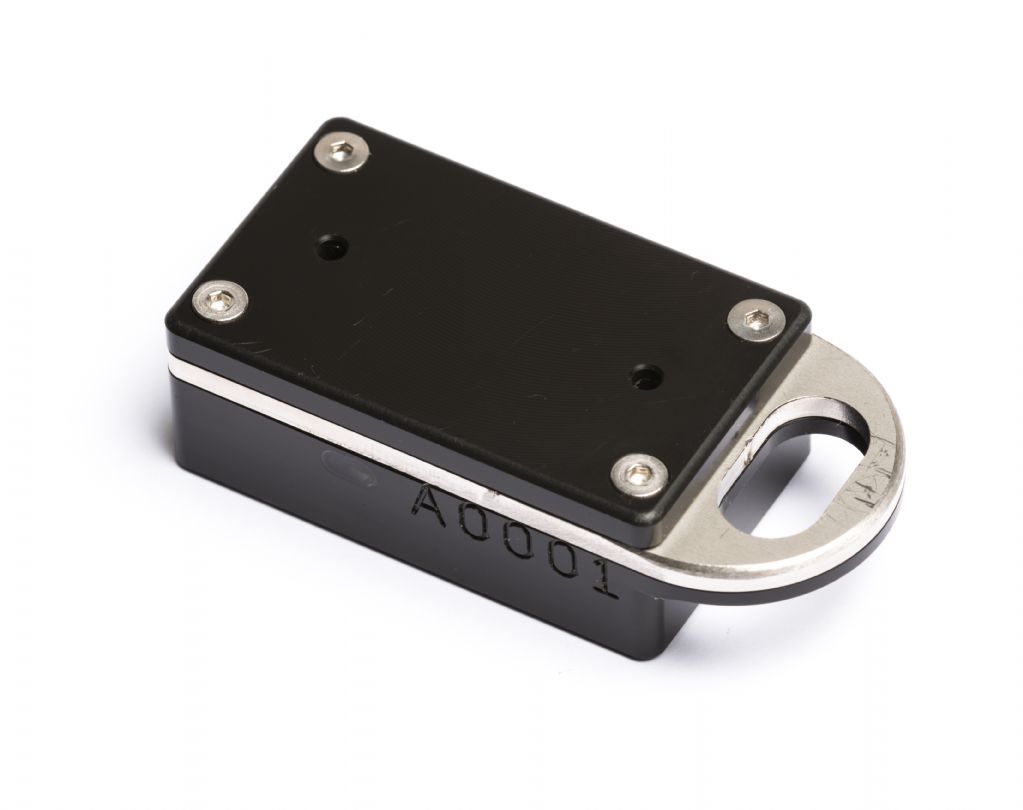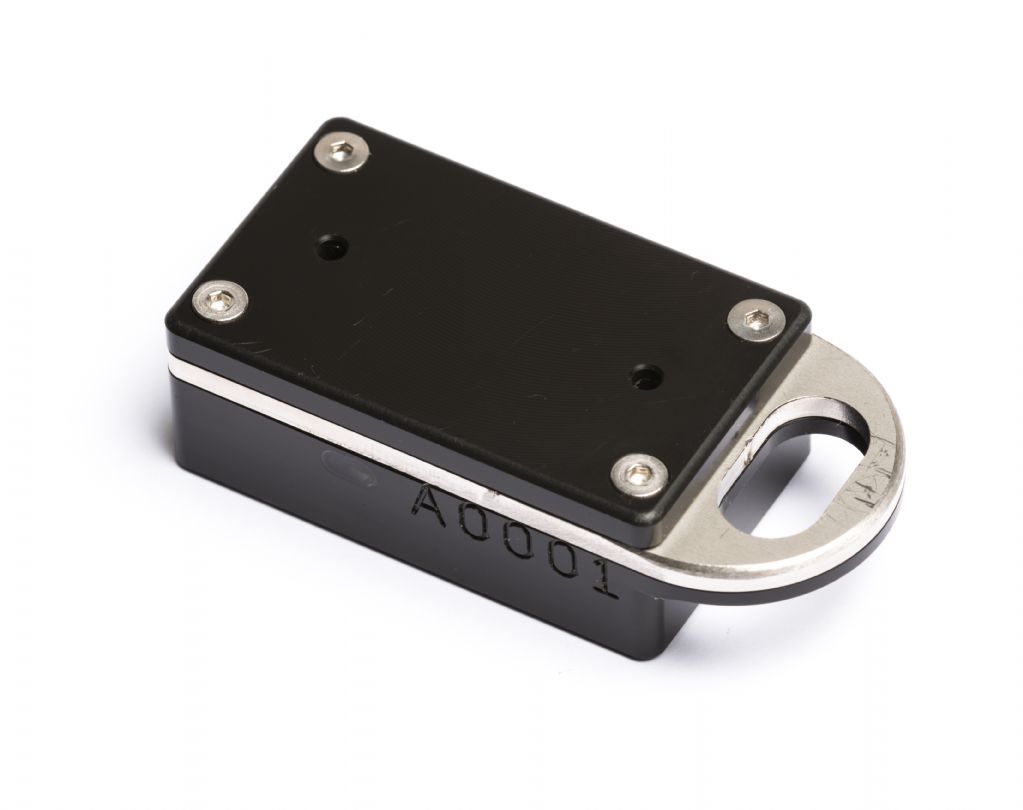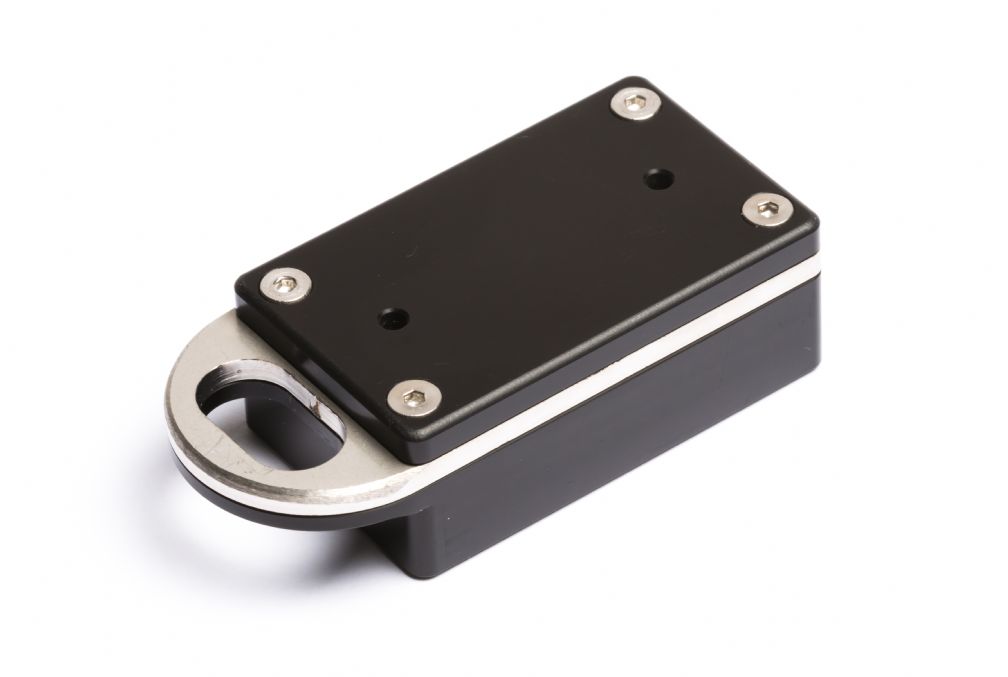 Depth and temperature data logger
An intelligent data logger for monitoring diver activity. Logs water pressure (depth) as well as water temperature at a user defined interval. Continues to log atmospheric pressure post dive to monitor diver activity after diving (e.g. driving to higher altitudes).
Secure RF download with various download option under development including 4G mobile uploader. Rechargeable battery provides up to 4 months continuous logging and QI wireless charging on any QI charge pad.
Length (including tag) 75mm, Width 34mm, Height 22mm
Measures to 140m in water.
For more information on any of our products please contact us.
Tel: (+61 3) 6229 7566
1/3 Mertonvale Circuit
Kingston Tasmania 7050
Australia